A special note to the families of CMS 6th grade students.
The ❄Winter Wonderland Dance❄ will be this Friday 3:00-4:30pm! Student council will be selling pizza, candy, and drinks! *Families, if your student is attending the dance please prepare to pick your student up by 4:30pm. Thank you!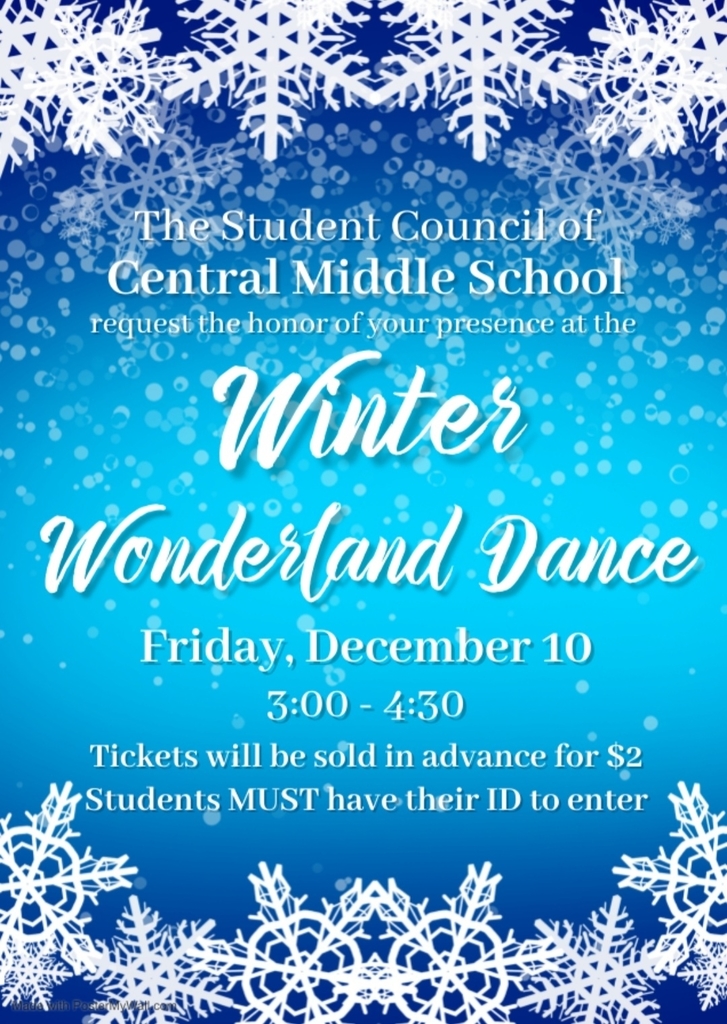 A special note for 6th grade parents: Dear Parents/Guardians, Welcome to the end of the semester.  Things are really getting busy around CMS.  We wanted to let you know about things coming up and ask for your help.  First we will start with dates to remember. Dec. 6-10- Student Council Holiday Spirit Week Monday- Ugly Sweater Day Tuesday-Holiday Pajamas Wednesday- Holiday hats Thursday- Red and Green day Friday- Dress to Impress Dec. 10- Student Council Dance cost $2.  Must have school ID and Federal Impact Aid card turned in. Dec. 8-10 ELA Semester Test Dec. 14-15 Math Semester Test Dec. 7-8 Geography Semester Test Dec. 14-15 Science Semester Test Our 6th grade core teachers will be doing holiday activities with classes.  We are asking our parents to help us make this a memorable time for the children.  Here is a list of items needed for our activities.  If you are able to help donate, please send items to school by December 10.  We appreciate any help you can provide.   Thank you, 6th Grade Teachers cake frosting sprinkles individually wrapped candy small paper plates tubes of decorating icing plastic spoons plastic forks all white tube socks tube socks of varying colors rice embroidery threads small buttons plastic beads small beads stick straight pins (with plastic heads) boxes of Fruit Loops cereal burlap or other ribbon bottles of glue pencils
Attention CMS families who have girls on the CMS basketball team! See image for important information regarding basketball practice over Thanksgiving break. If you have any questions, please email Coach Johnson.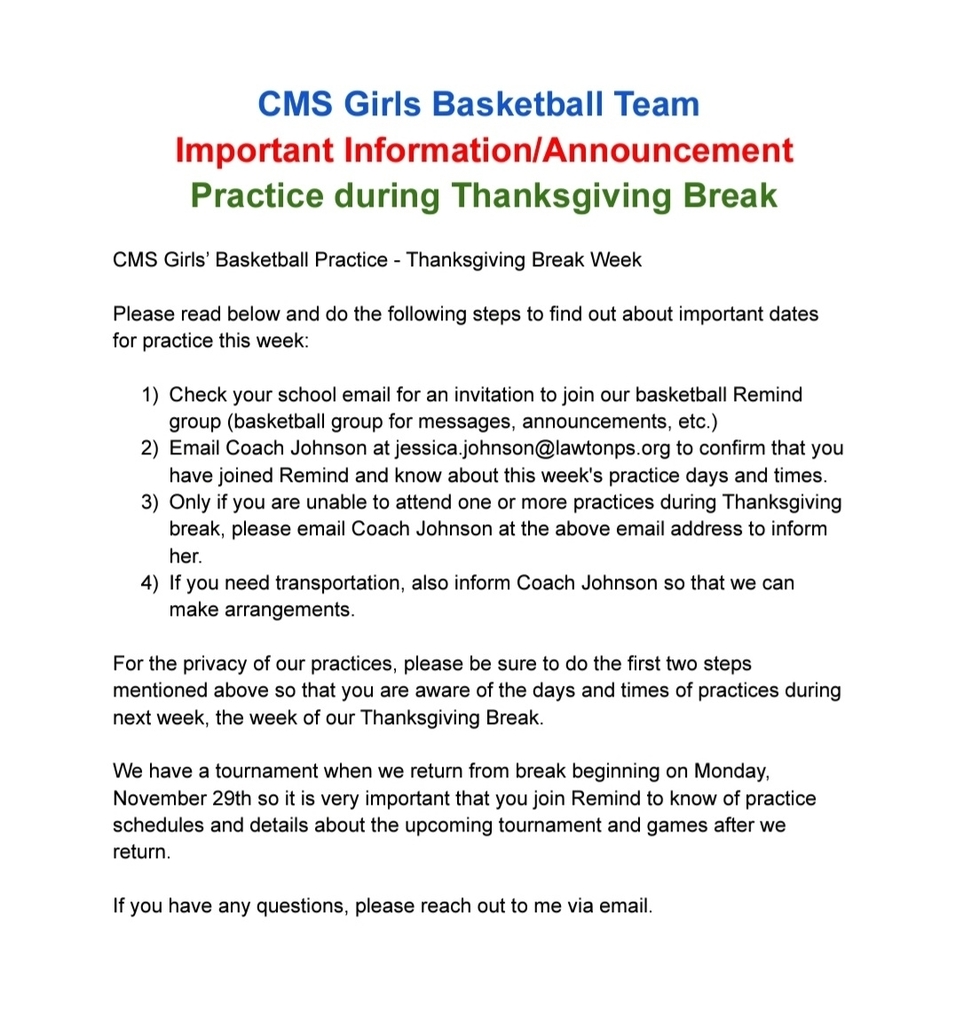 In this issue of the Lawton Public Schools (LPS) ReView, we highlight our very own LPS Police Department and their efforts to promote consistently drug-free environments for our students, celebrate Hispanic Heritage, and congratulate student successes. Additionally, we wanted to put a spotlight on our teachers' ongoing professional development, our TAP students, and our hardworking virtual staff. There is so much to unpack in this issue, and we hope you will take the time to really dive in to our latest publication of the ReView! Visit this link to see the full publication, and be sure to use your left and right arrow keys to switch pages!
https://indd.adobe.com/view/142ac40a-6959-4279-8ea3-5eb41f707c74

Red Ribbon Week October 25-29 Monday – Twin Day Tuesday – Jersey Day Wednesday – BBQ Dad, Soccer Mom Thursday – Throwback Thursday Friday – Costume Day LPS Dress code still in effect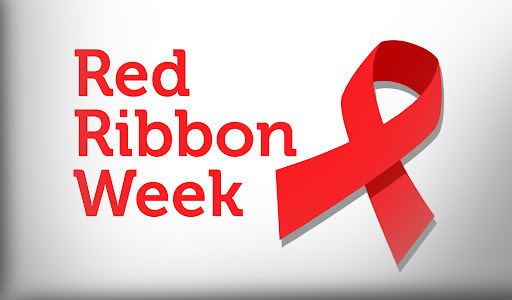 Parent Teacher Conferences Wednesday October 6th and 13th


LPS Families: Just a friendly reminder that clear or mesh backpacks will be required for the 2021-2022 school year. This is for all LPS sites. Bags can be any color.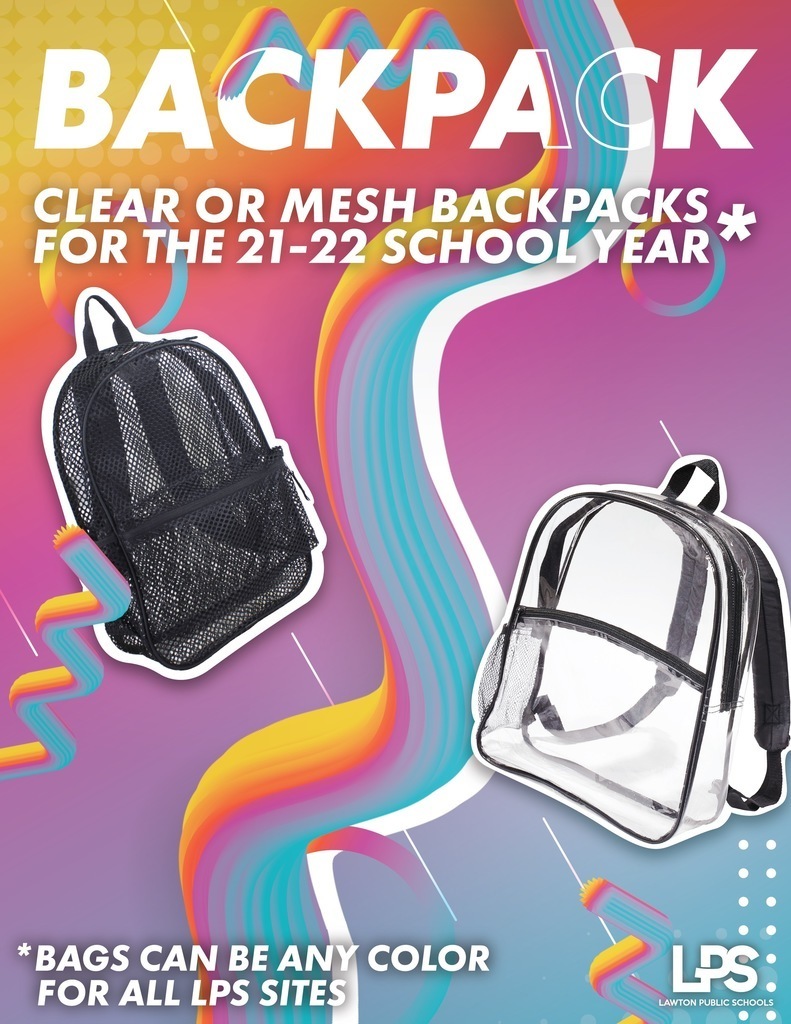 LPS Families: Just a friendly reminder that "Check-In" will take place this week at your student's school. Please click the link below for details. In addition, two forms (Electronic Agreement & Acceptable Use/Media Opt Out) have been added to the required forms list. For specific questions, you can reach out to your student's school.
https://www.lawtonps.org/page/check-in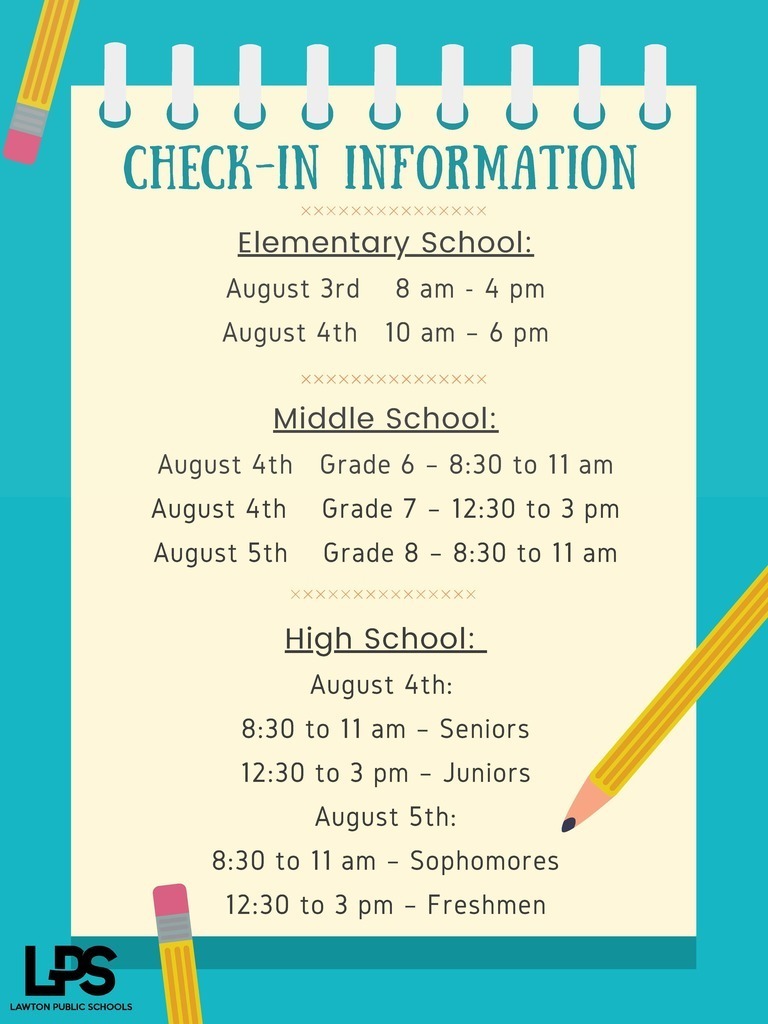 Special thanks to Robert Hughes State Farm Agency for the donation of Amazon gift cards and snacks for our Central Middle School teachers! #WeAreLPS #LawtonPS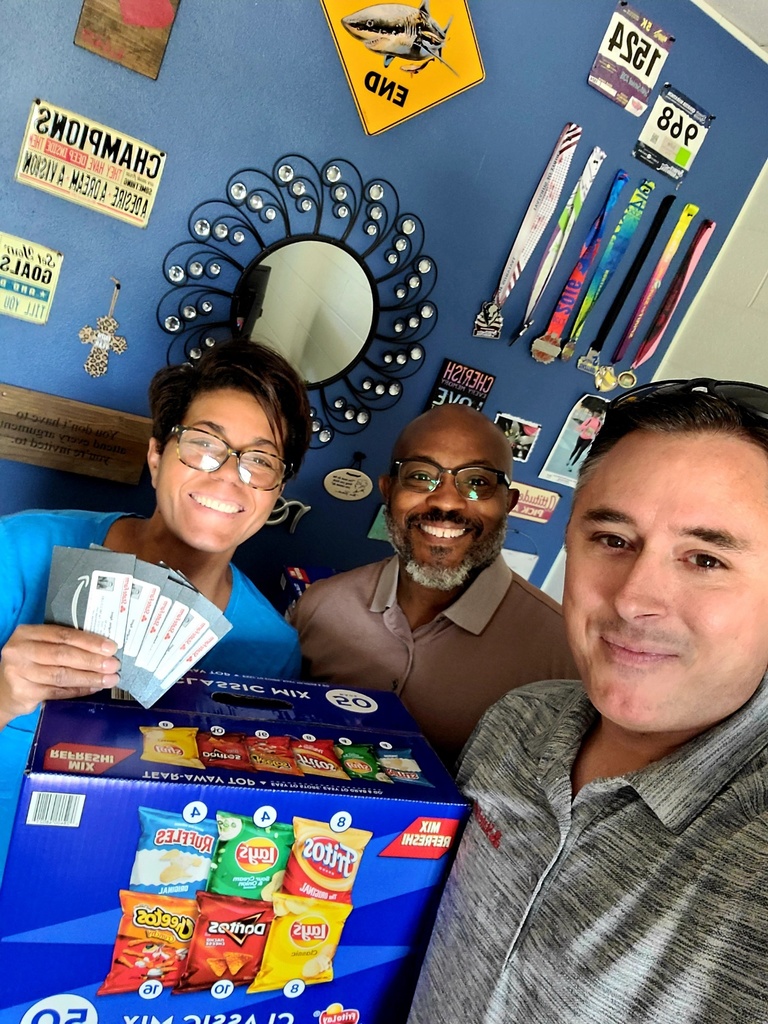 Happy Friday LawtonPS Family: We are less than three weeks away from the start of the new school year. For the latest LPS info be sure to check out our Friday FYI's which include the latest edition of our Time with Hime podcast. Have a great weekend!
https://www.lawtonps.org/article/497104

LawtonPS Families: It's almost Check-In time! It will be in-person this year. We are excited to see our students again. Please click the link below for more details and required district forms that will help speed up the process that day. Thank you.
https://www.lawtonps.org/page/check-in

#LawtonPS Middle School Families: Here is the school supply list for the upcoming school year. We are looking forward to welcoming back our new and returning students! Less than a month to go. #WeAreLPS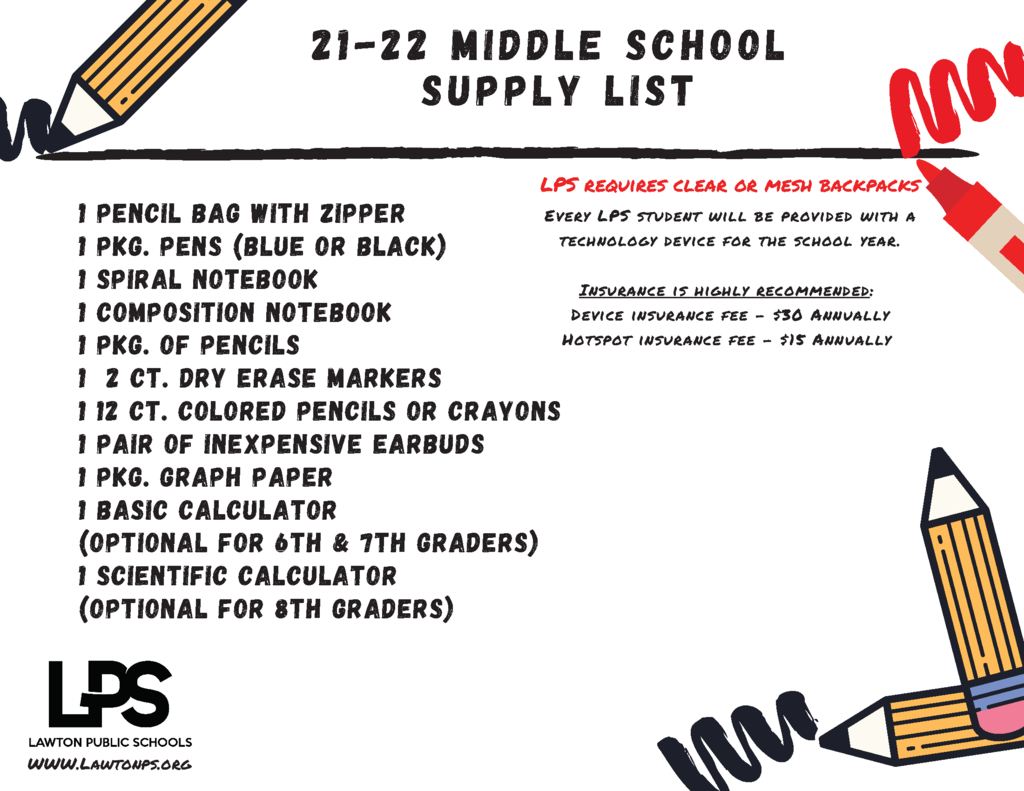 LPS Families, Please mark you calendars for the following dates. We will provide more information on required forms as we closer to the check-in days! We can't wait to see you there!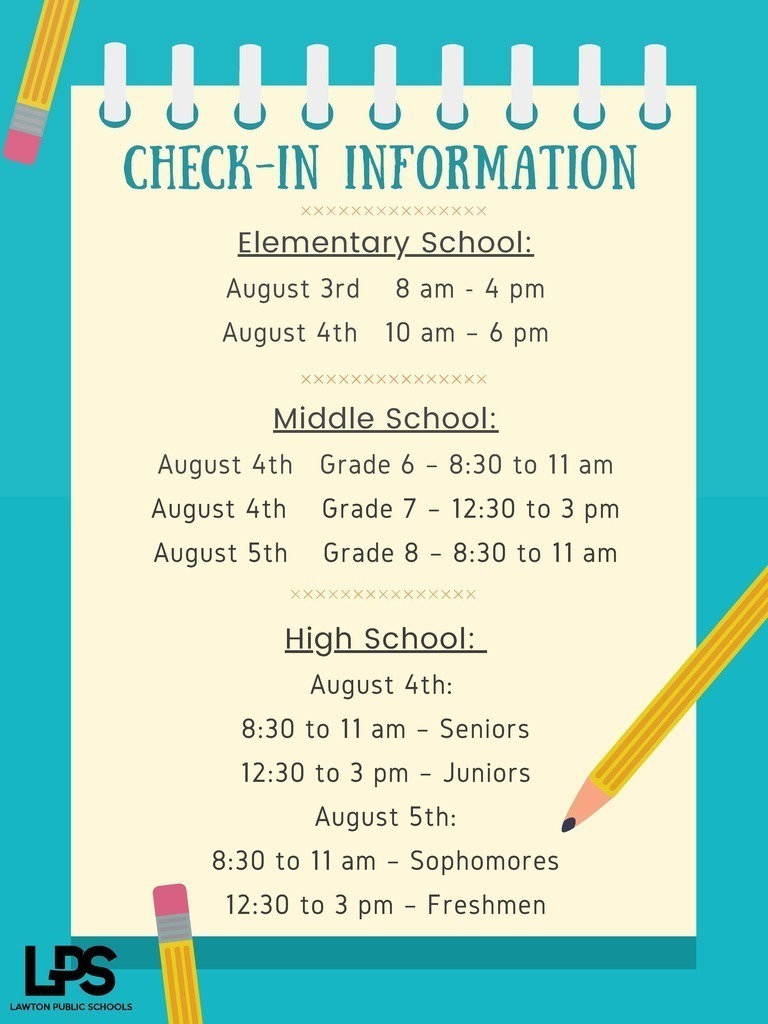 As we officially wind down our 2020-2021 school year, we want to give a big shout-out to our students, staff and families for an incredible school year. This year had its challenges, but you rose to face the challenges head-on. It did not stop us from accomplishing so many amazing things. For that, we say "THANK YOU!" #LawtonPS family. 2021-2022 here WE come! #WeAreLPS #PPF
https://www.youtube.com/watch?v=6g1JIQ_-ufc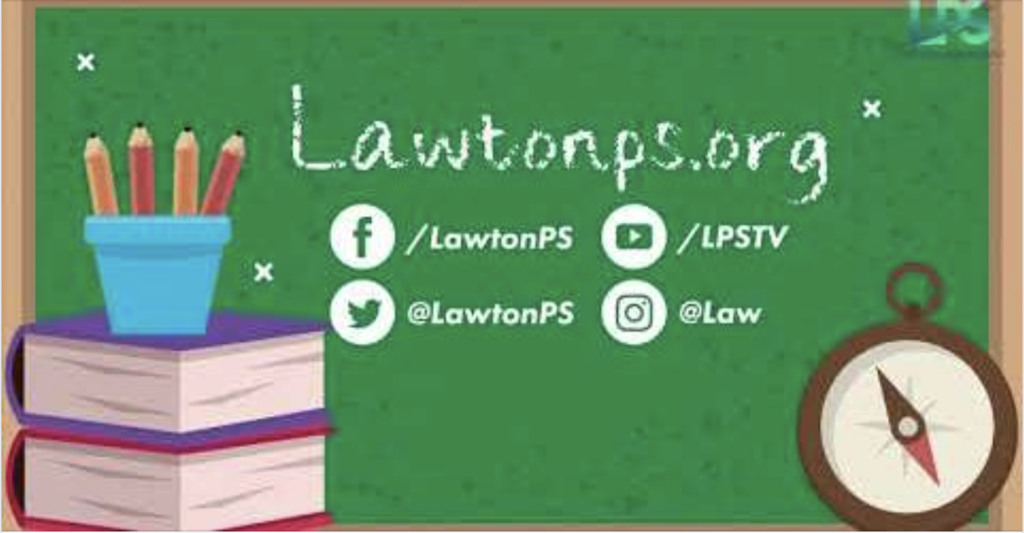 Congratulations and good luck to Lawton High School Wolverines Dan Downey and Zachary Siaca! Both received an invitation to play at the World Teen Championship 2021 in Pinehurst, North Carolina this July. We will have two awesome #LawtonPS golfers representing our district and community. Zachary Siaca also placed 5th with a three-day total of 227 at the Texas and Oklahoma Golf tournament in Wichita Falls. It was a three-day tournament this week with 89 players in the 16-18 division. This qualifies him to play in Dallas, Texas. JOB WELL DONE Zachary! #ppf #WeAreLPS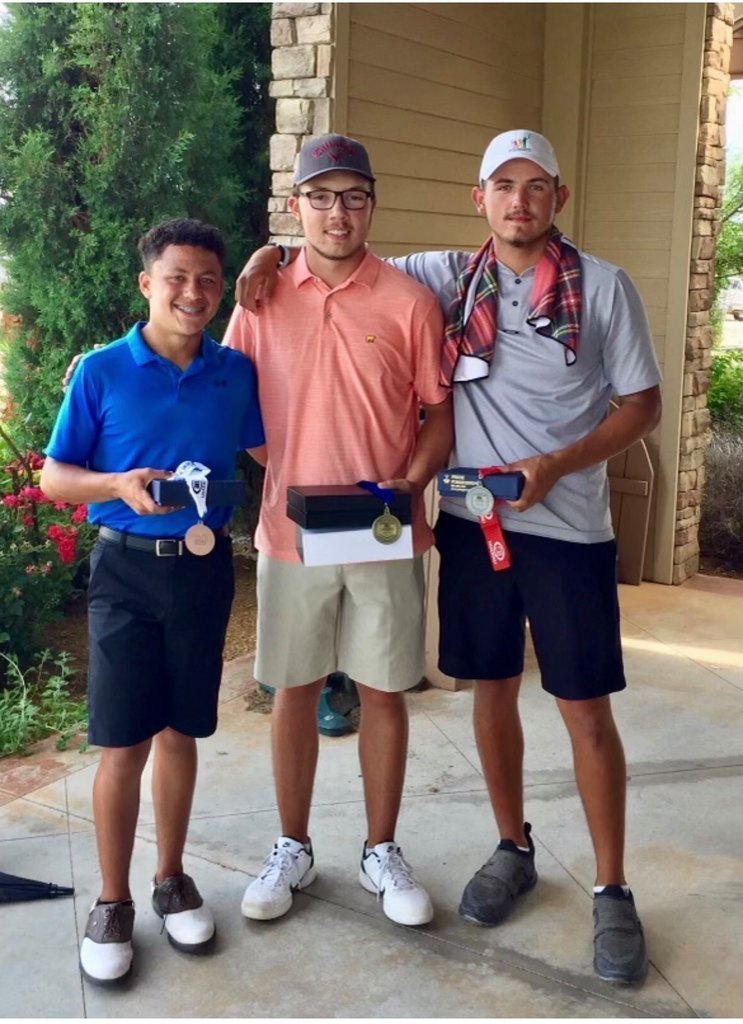 In this week's edition of the Time with Hime podcast, Superintendent Hime wraps up the 2020-2021 school year with a few updates and clarifications of district information. Mr. Hime also shares a look at what's to come for the new school year.
https://www.youtube.com/watch?v=euldoFrOgu0
#WeAreLPS #LawtonPS #Oklaed #okspra #nspra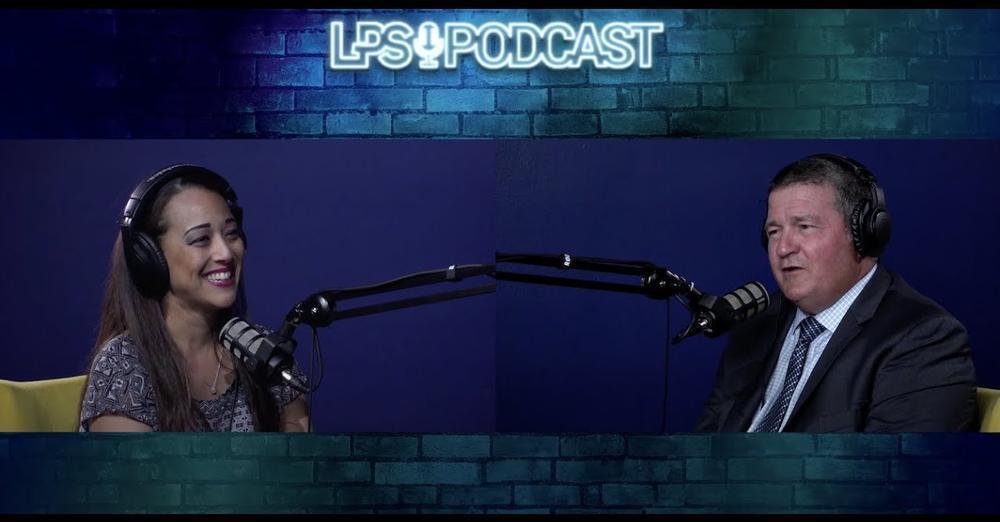 We want to share that LATS Saturday rides ARE BACK! Hours of operation are 9 am to 6 pm and FREE to LPS students grade 6-12 and staff as long as you have your current LPS ID.
https://www.youtube.com/watch?v=nizdFK4NuFs
#WeAreLPS #LawtonPS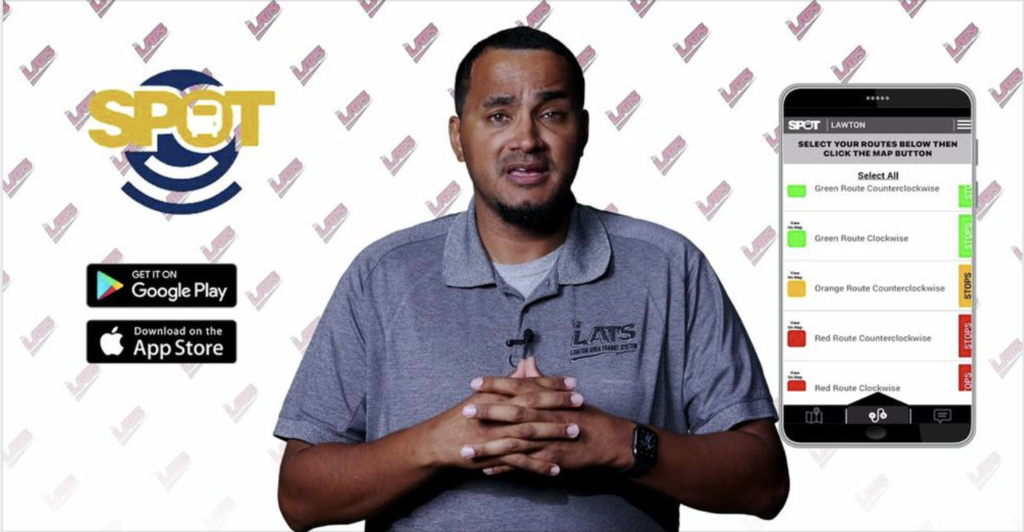 CMS STEAM Night is tonight at 5:30 p.m. Come participate in hands-on STEAM activities and make your own ice cream and pickles. The first 50 families will take home an awesome STEAM kit!