Student's enjoyed hot chocolate, games, and crafts in the library during their lunch breaks today!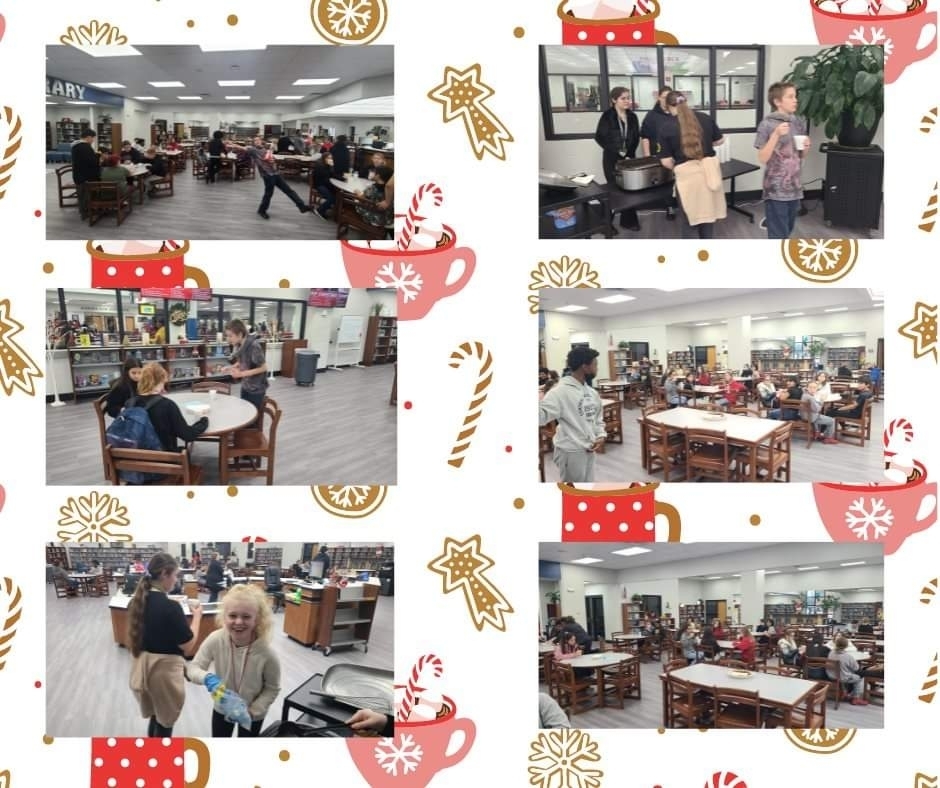 All students whose parents are in the military can sign up to attend our first Military Child Meeting on Thursday, December 8th during 2nd period. Sign Ups are in the Library.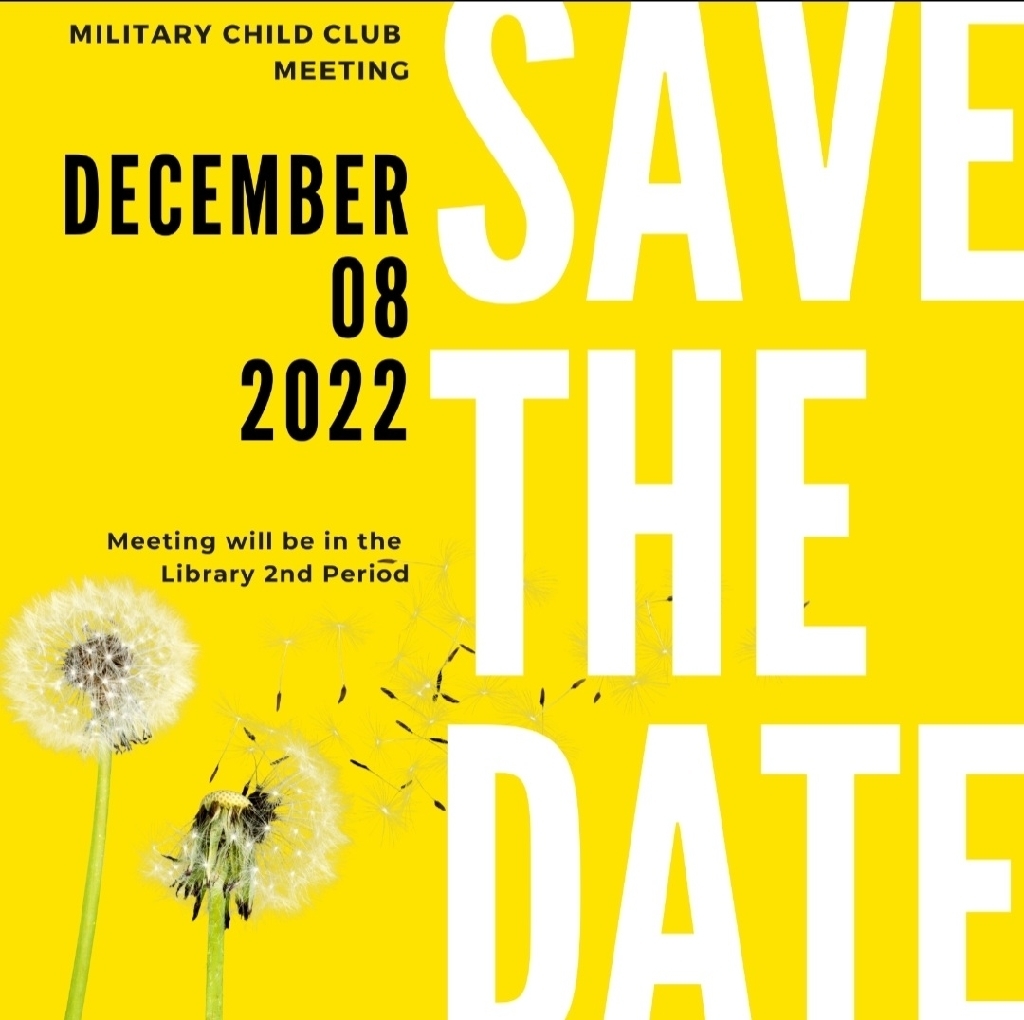 One week until our Middle School 2022 Winter Cup! Central will be hosting all Lawton middle schools to have our bi-annual playoffs with Super Smash Bros and RocketLeague. The event will be all-day, enjoy breakfast and lunch with our fellow Lawton gamers, while hosting friendly competition between top gamers in Oklahoma state!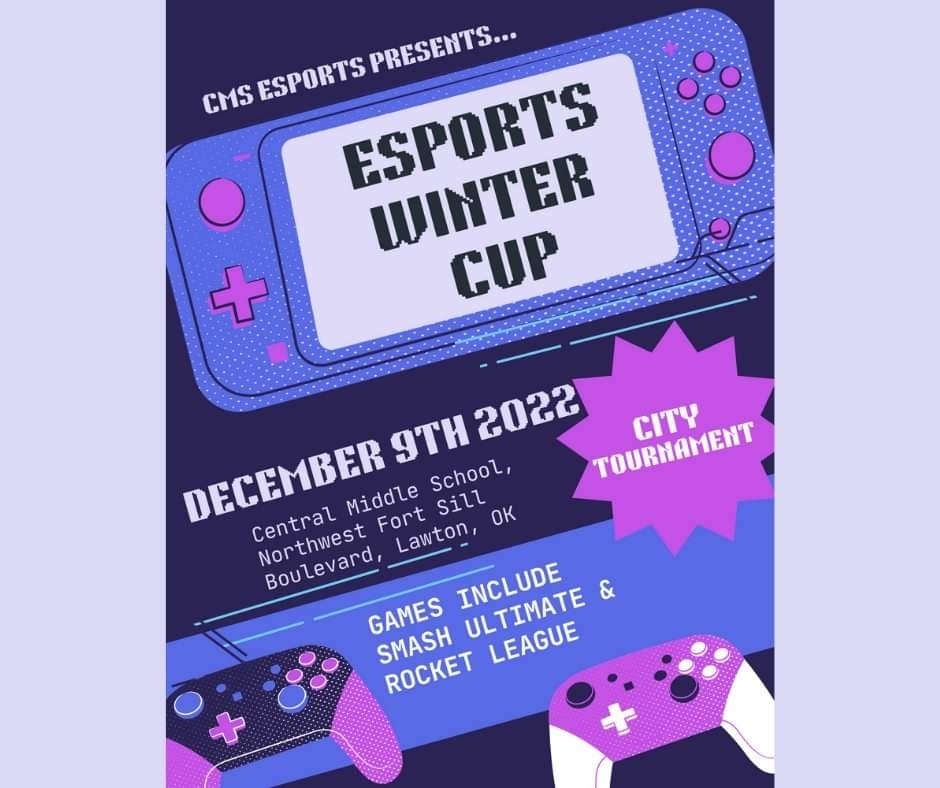 NJHS is selling popcorn and pickles tomorrow during the lunches! All sales will help fund spring conference as well as community outreach efforts!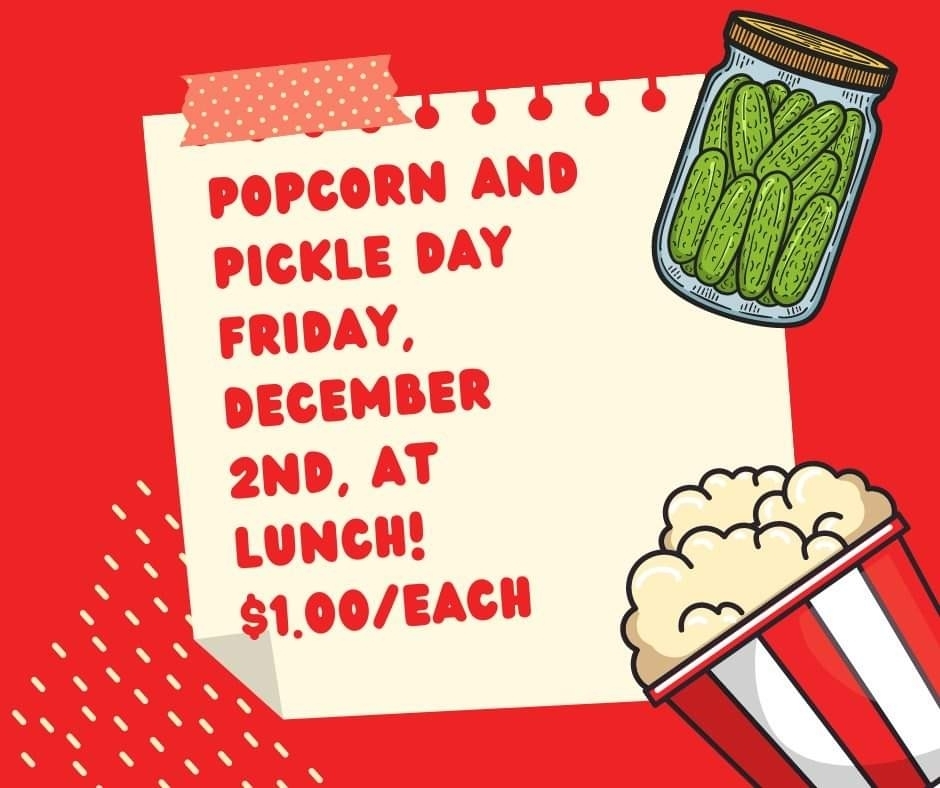 Congratulations to the November Beanstack reading challenge winners! Lexi Hill, Lyndzee Lastinger, and Natalee Ainsley won the Cozy Up With a Good Book Reading Challenge. They won a cozy blanket and a gift card! Next months challenge is the Hot Chocolate Reading Challenge! Students interested in participating in the monthly challenges should go see Mrs. Miller in the library for information.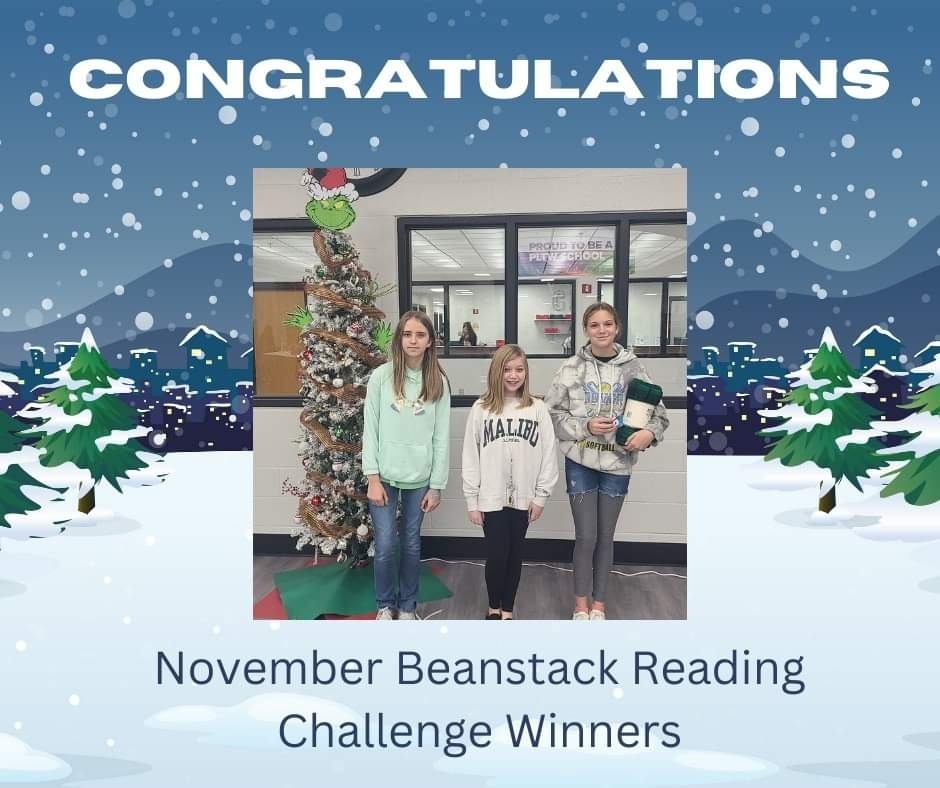 The CMS Winter Dance will be next Thursday, December 8th, from 3:15 to 4:45. Tickets are $2, and will be sold during lunch 12/6, 12/7, and 12/8. Students will need their ID to purchase a ticket.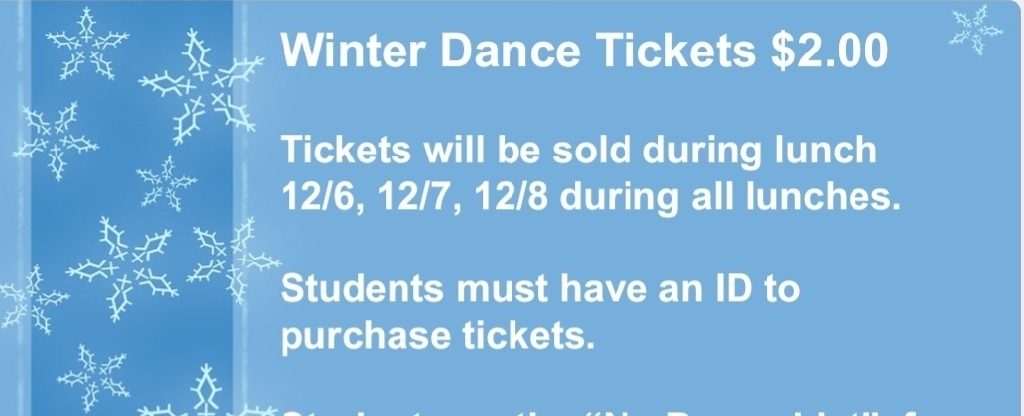 Next week we'll be kicking off Winter Spirit Week hosted by the CMS Partner's Club and Special Olympics! We'll start off the week by decking the halls in our red and green! Tuesday: Wear your favorite winter hat Wednesday: Wear your favorite ugly sweater Thursday: Dress to impress on Winter Dance Day! Friday: winter dreamin' in our winter pajamas

Check out our NJHS student's pictures from their Science Museum fild trip! Looks like they had blast!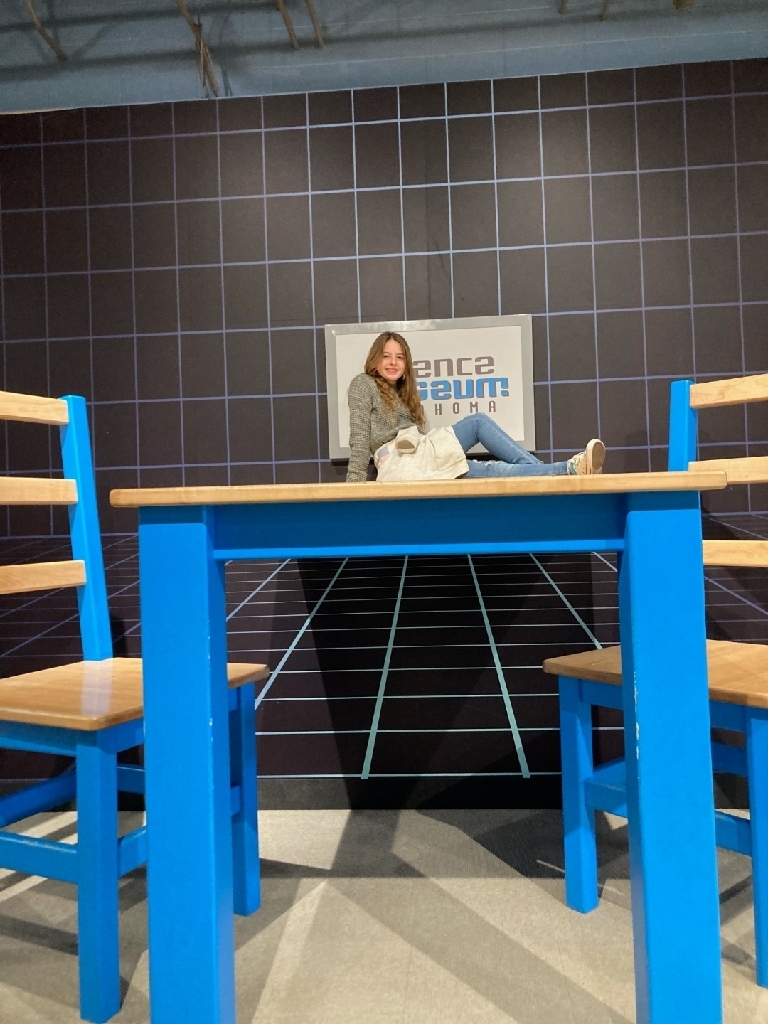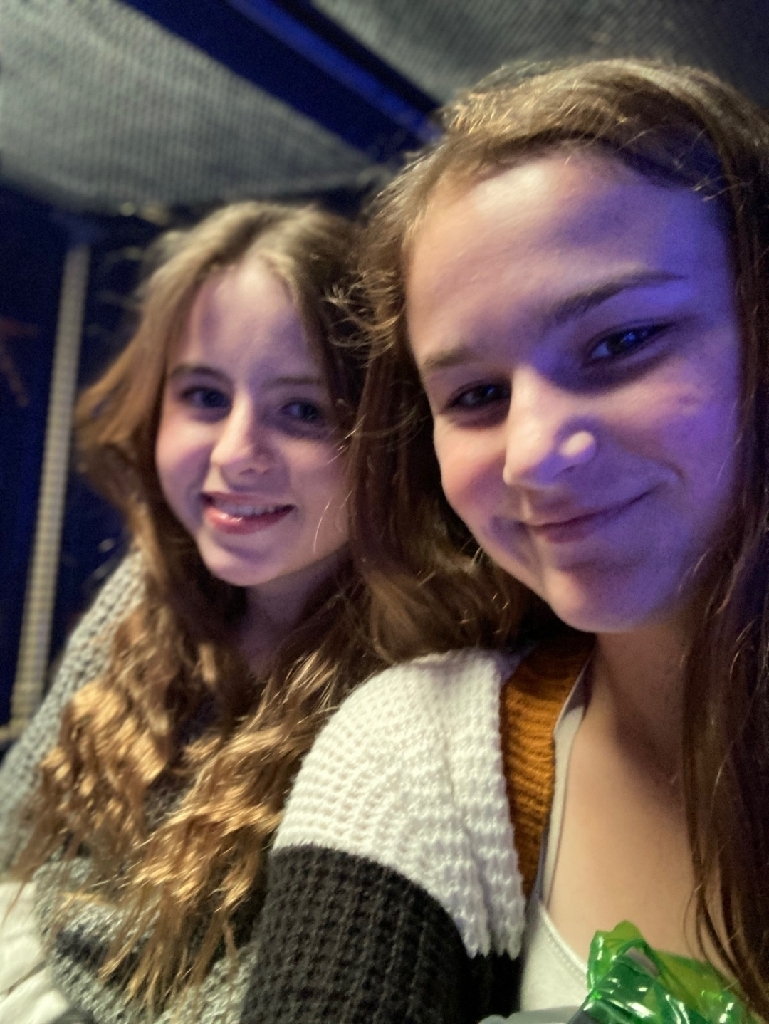 Please come out and support the CMS SPED department raise dough for their Cougar Coffee Cart and educational field trips! We appreciate all of the continued support from our Cougar Family ❤💙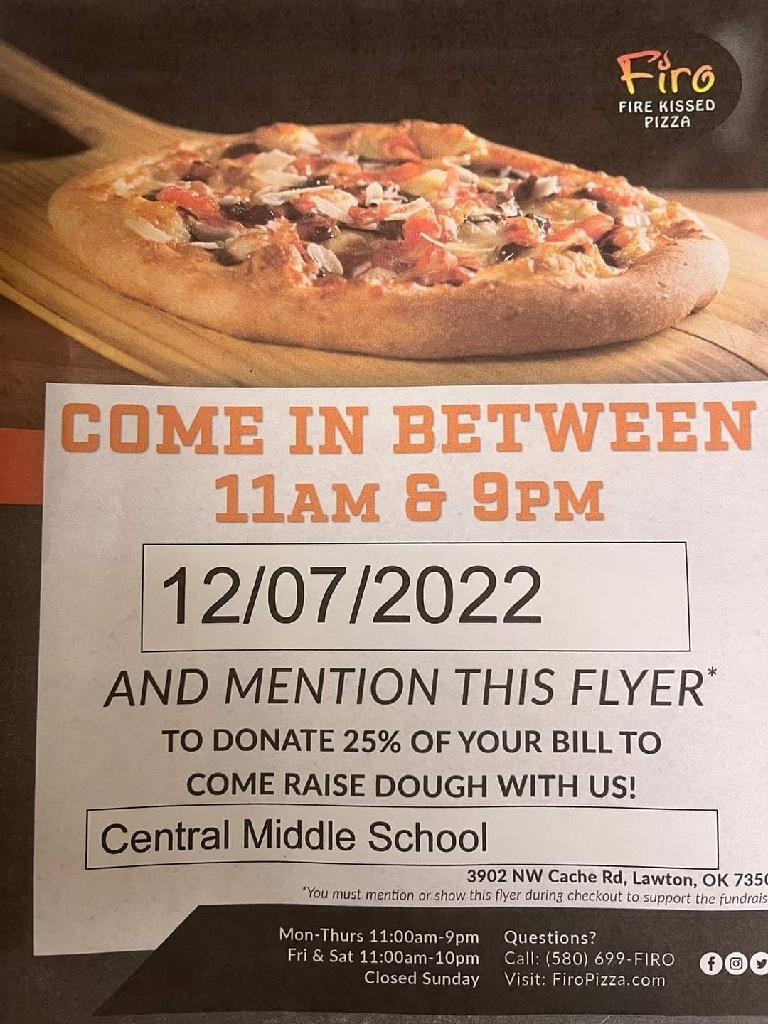 Attention Family, If you did not fill out a Federal Aid Card during school check-in then your student was given a card yesterday. Please ask your child for their card and fill it out to be returned by Friday. 

CMS Family, Please make plans to join us for our next PTO meeting and open question time with Mr. Jones on Monday, December 12th, at 6pm in the CMS auditorium. We hope to see you all there!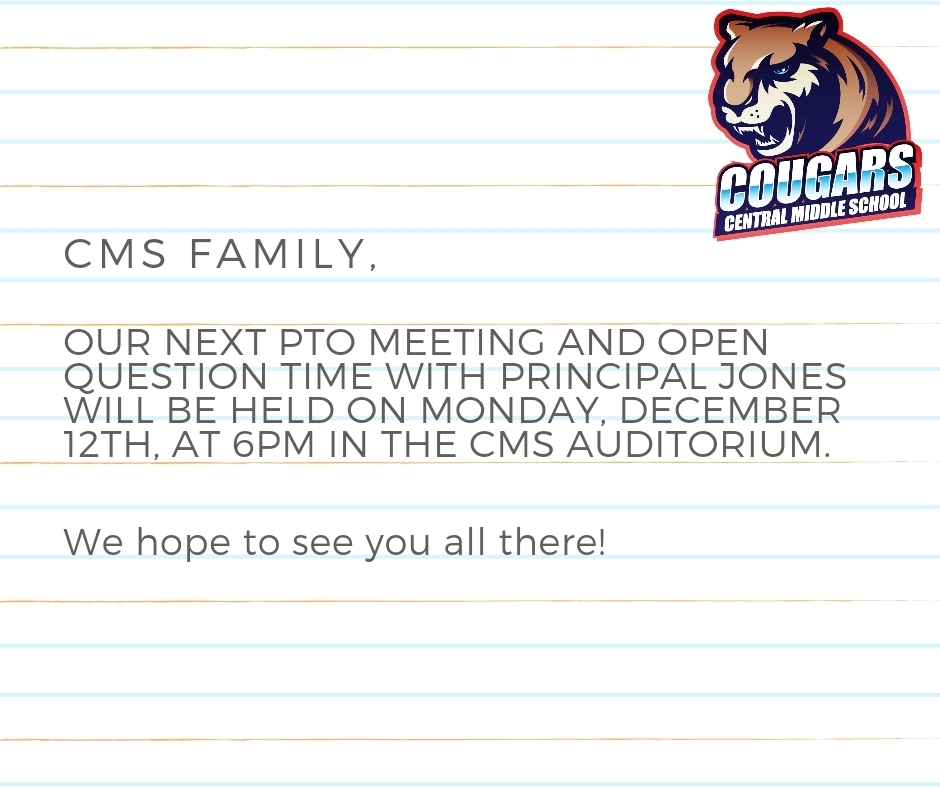 Don't forget about tonight's open question time with Principal Jones. Doors will open at 5:30 pm, and the meeting will begin at 6:00 pm in the CMS auditorium. Please park in the bus ramp lot that is located at the south of the building, and enter through the south doors.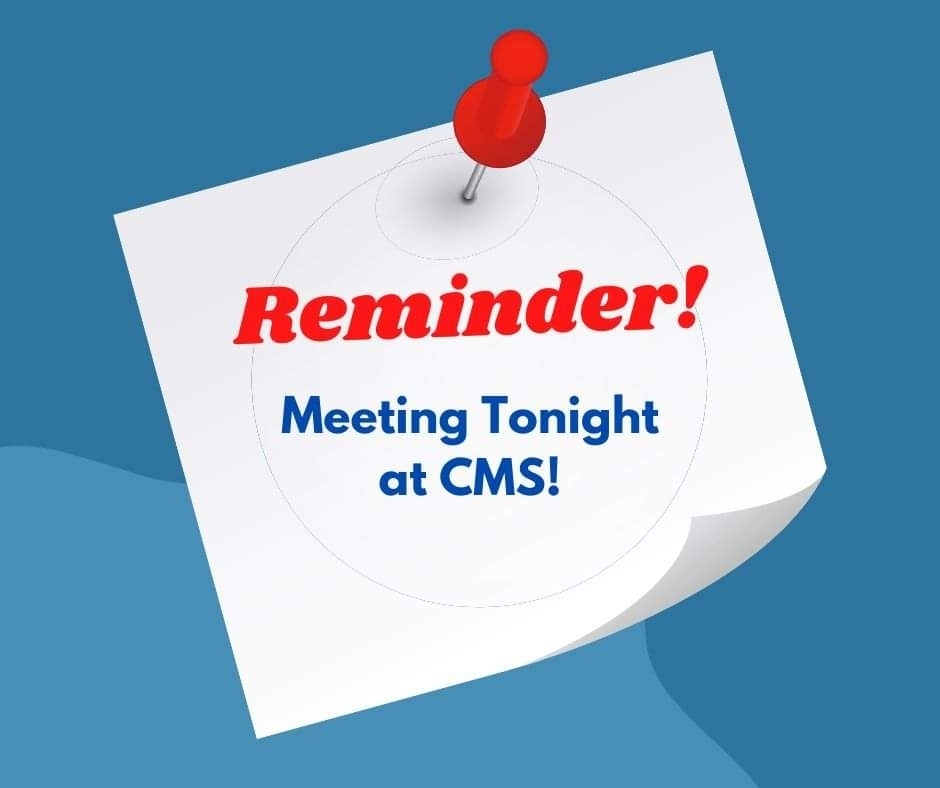 Please join us for our choir's Winter Concert this Thursday, December 1st, at 6:00 pm in the CMS auditorium.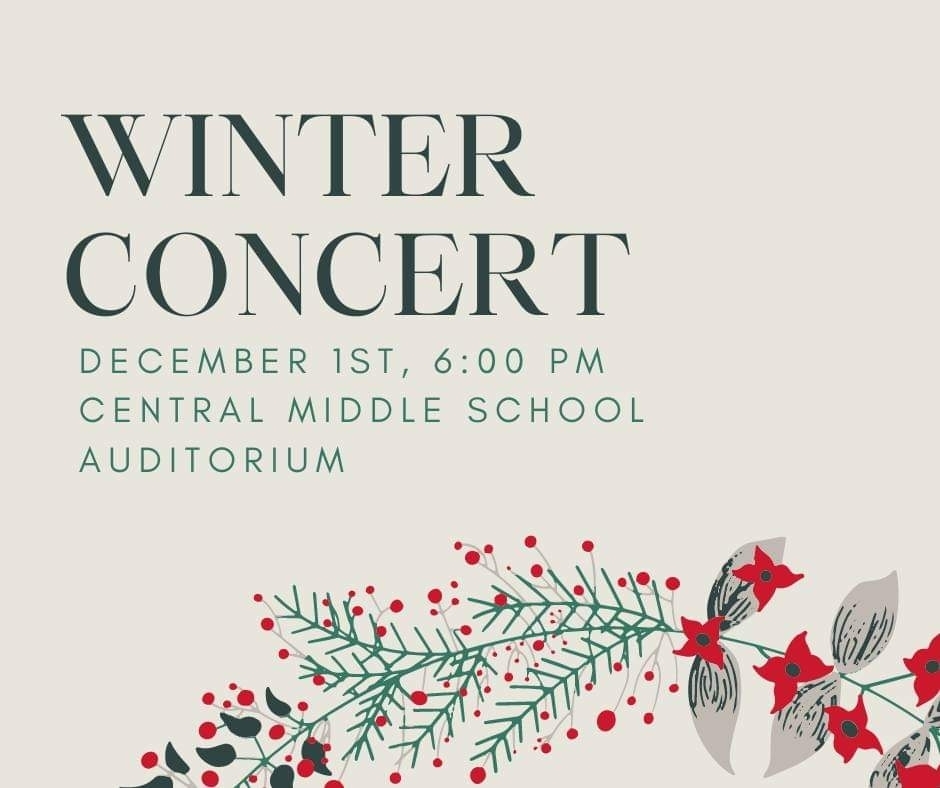 Based on 11/22's regular season results, Central Middle School eSports has qualified for 2022 MSEL Fall Major Playoffs! One RocketLeague team of 3 and 10 Minecraft survivalists will battle for points to earn playoff ranks! RocketLeague will battle through a single-elimination bracket, against 32 teams from across the nation, with 5 rounds total to fight their way to finals! For each RocketLeague opponent, it's best of 5 matches, with 5-minutes for each game. Our record is 4 wins: 1 loss: 3 forfeit losses from unplayed matches. Our RLGold team shares great communication, each plays a great role, shares a healthy rotation to protect our goal, centering the ball, to twist and air-dribble an aerial goal. We can take any team in this bracket! Watch our bracket results during these playoff rounds @
https://tinyurl.com/MSELbracket
When playing all 5 rounds, our Minecraft survivalists will earn points for attendance, kills, and placing top 10 out of 24 players. Our Minecraft players know how to fight to be the last one standing: collect items, hide, sneak attack, and be patient. Our match dates are the next 3 weeks of Tuesday and Thursday @ 7pm queue time: Round 1 Tues 11/29, Round 2 Thurs 12/1, Round 3 Tues 12/6, Round 4 Thurs 12/8 and Round 5 Finals on Tues 12/13. To practice before our playoff matches, students will stay after school or enter through the bus ramp doors at 5:30pm. Dinner food and drink donations are WELCOMED on those playoffs @ 7pm Tuesdays and Thursdays for Minecraft and RL Gold players. Please let me know if you want to sponsor food/drink, or $6 each for 16 CMS eSports players to get a playoff-qualifying trophy for the 2022 MSEL Fall Majors! @
samatha.leonard@lawtonps.org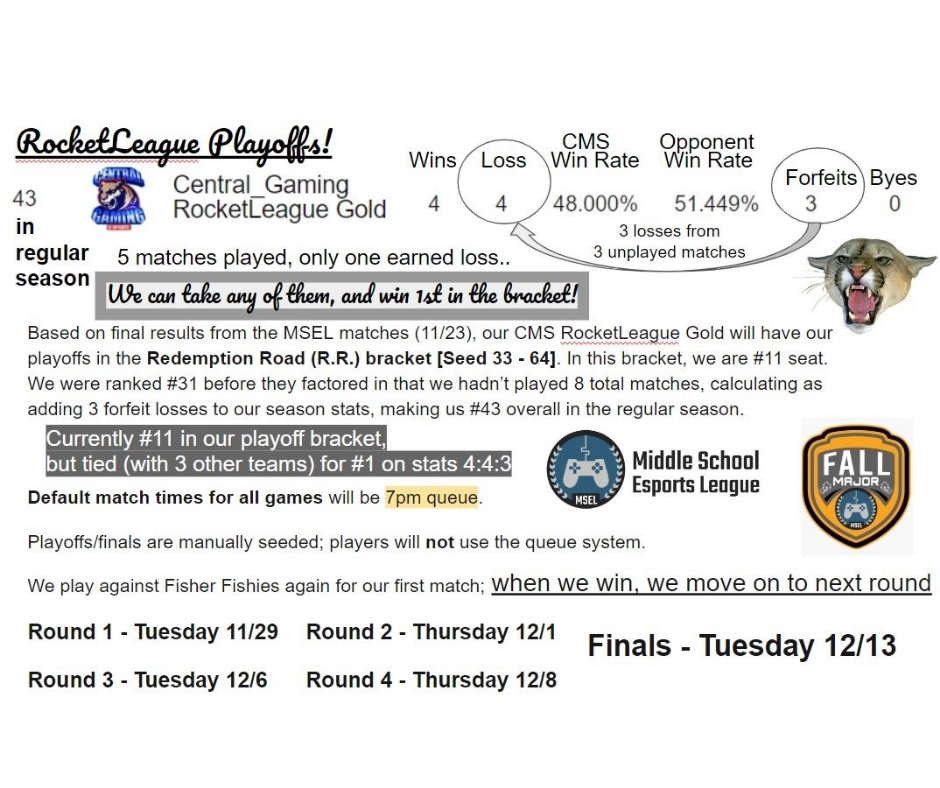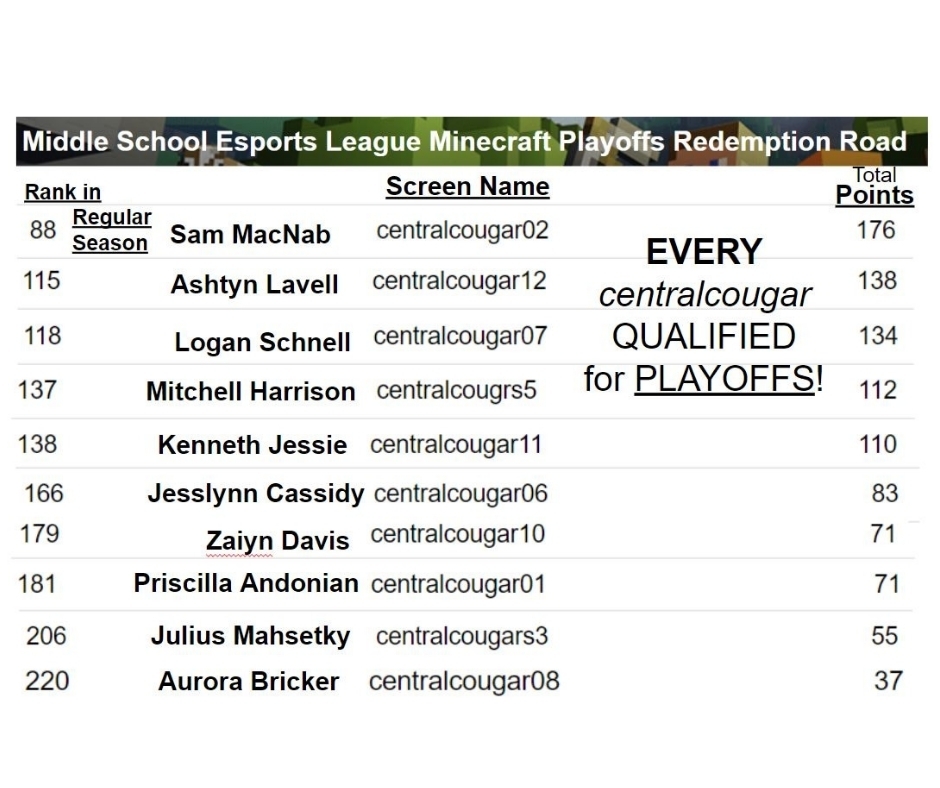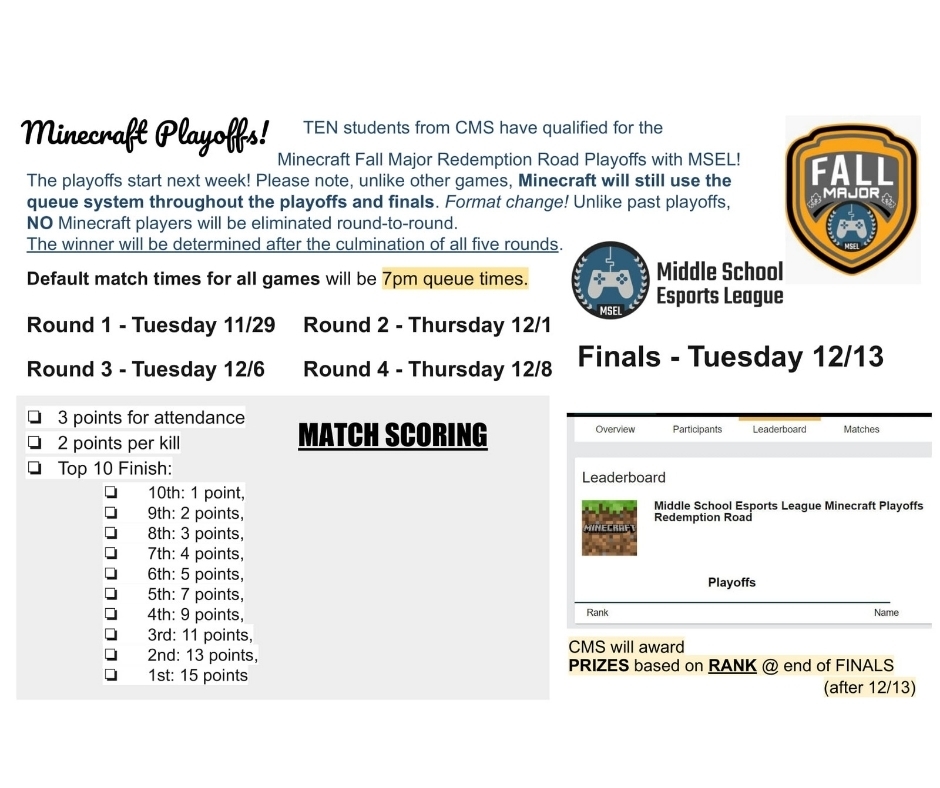 Check out the cool graffiti art that Ms. Kibry's classes worked on! They're currently on display in the library.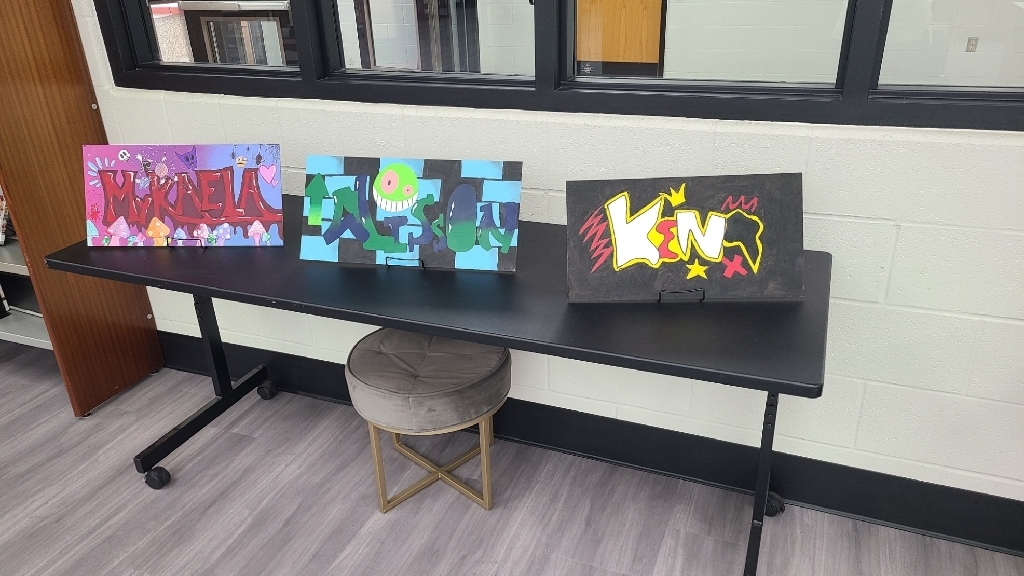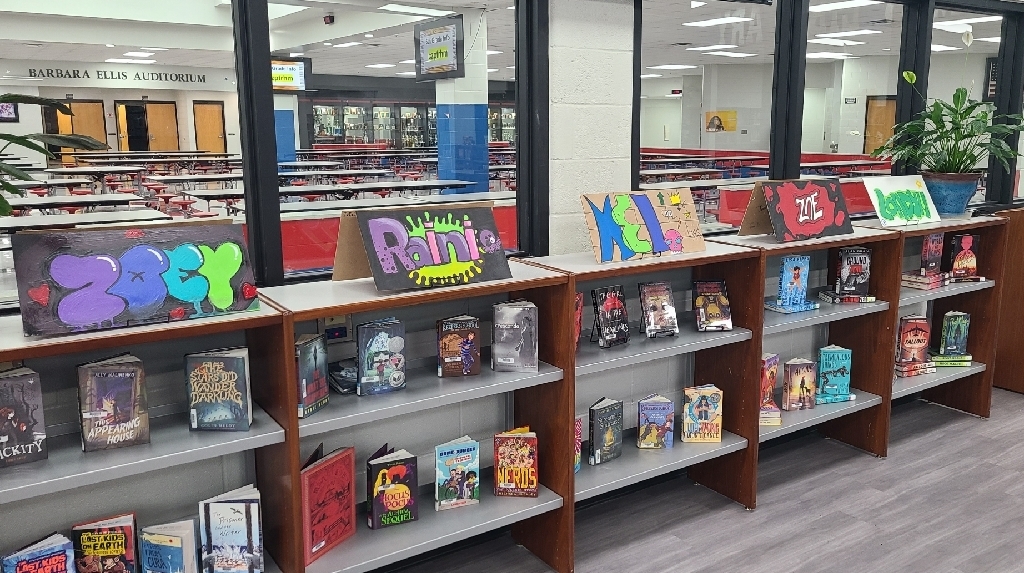 CMS Esports has a fundraiser available through Chic-Fil-A to help raise money for more controllers, downloaded game content, and monthly tournament expenses to support our teams. We have 64-count nugget trays along with 8 oz' of CFA Sauce available for $45; we are able to keep $10.50 for every tray sold! Orders can be placed from NOW until Friday, Dec. 9th. For pickup, come to the main office of CMS on Wednesday 12/14 and Thursday 12/15 from 3:30 to 4pm. Check it out and help us continue our eSports success! #cmsfamily #cougarpride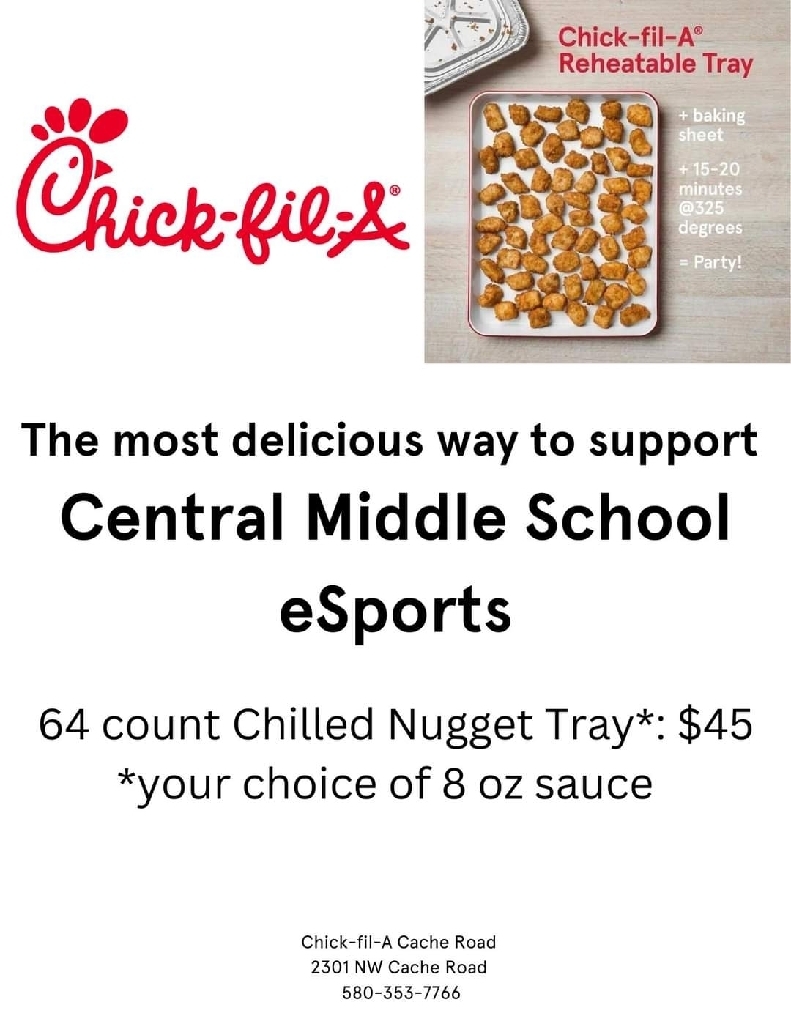 Today, our Native American Club and Oklahoma History class got to make Indian Tacos in the library! Thank you, Ms. Webster for putting this together for our students!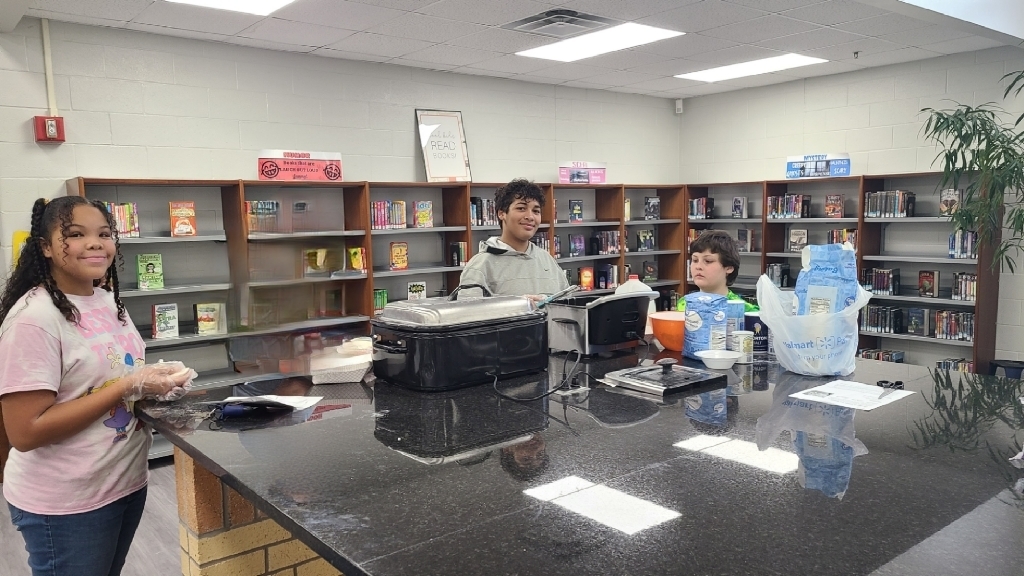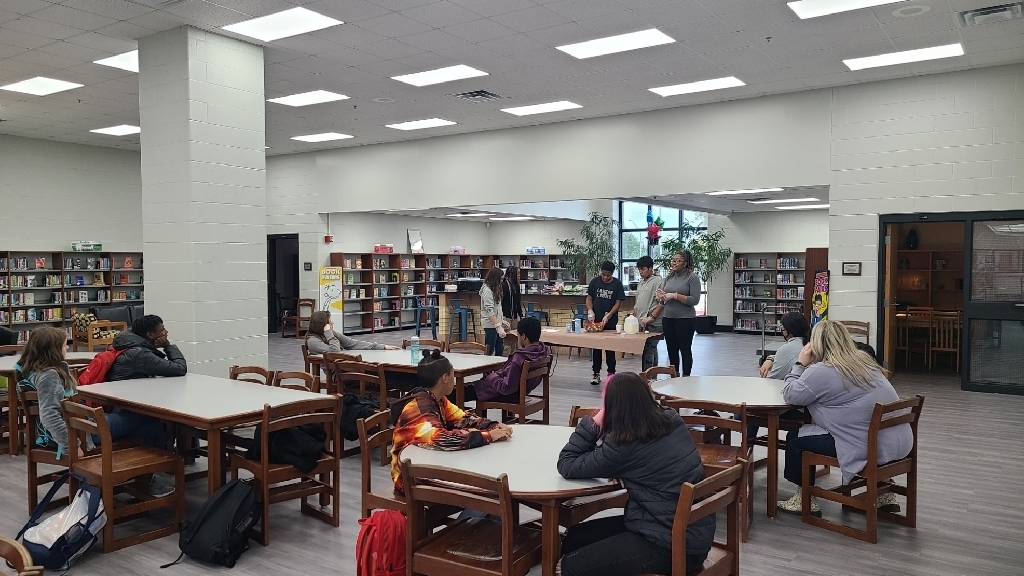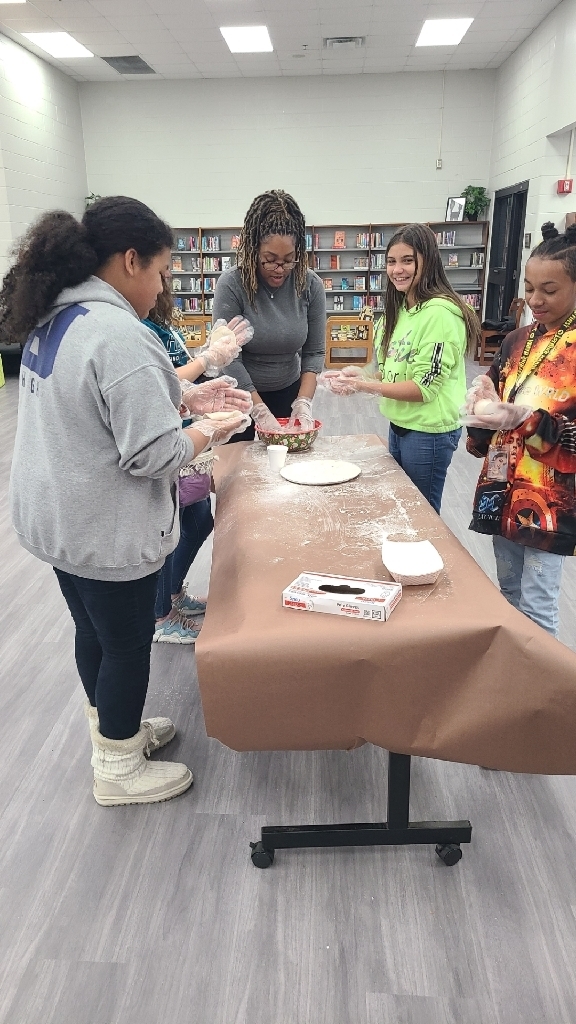 CMS Family, Mark your calendars for a PTO meeting on November 29th at 6pm. CMS principal, Mr. Jones, will be doing an open question time.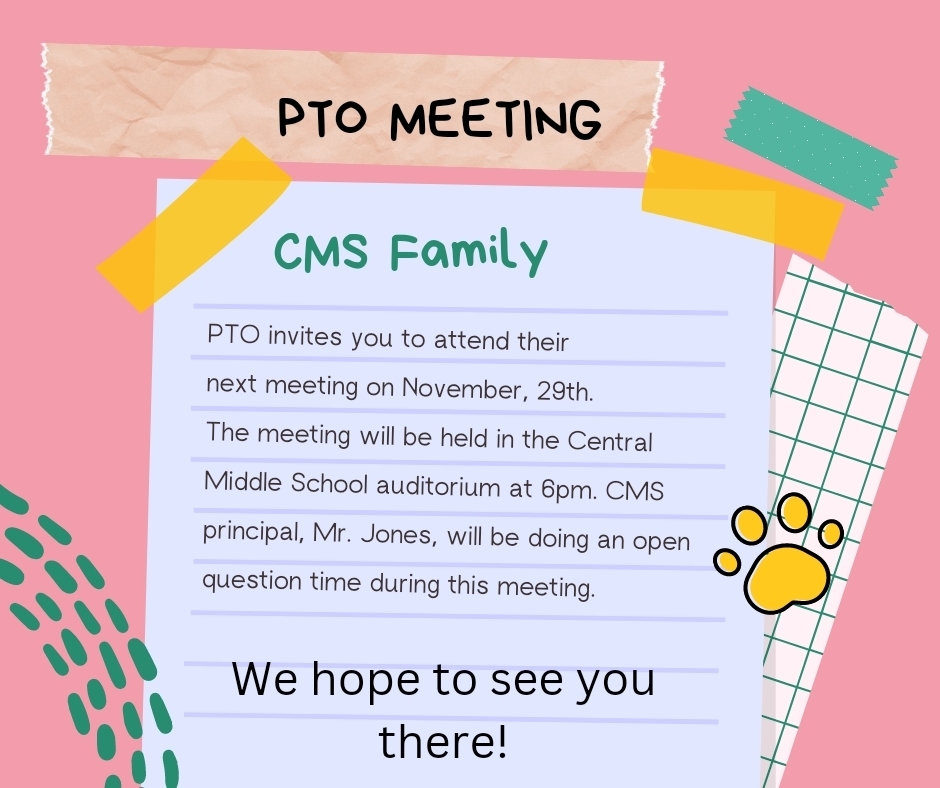 eSports has also been cancelled today. Stay warm!

Attention! The following after school activities have been cancelled: Soccer Academic Team Lawton Youth Orchestra Wrestling Boys and Girls basketball